Join host Lucas Sloppy and a myriad of guests as they talk television, movies, comics, video games, and more — uncovering an esoteric world of myth, magick and mystery hidden deep within your favorite media.
LISTEN HERE!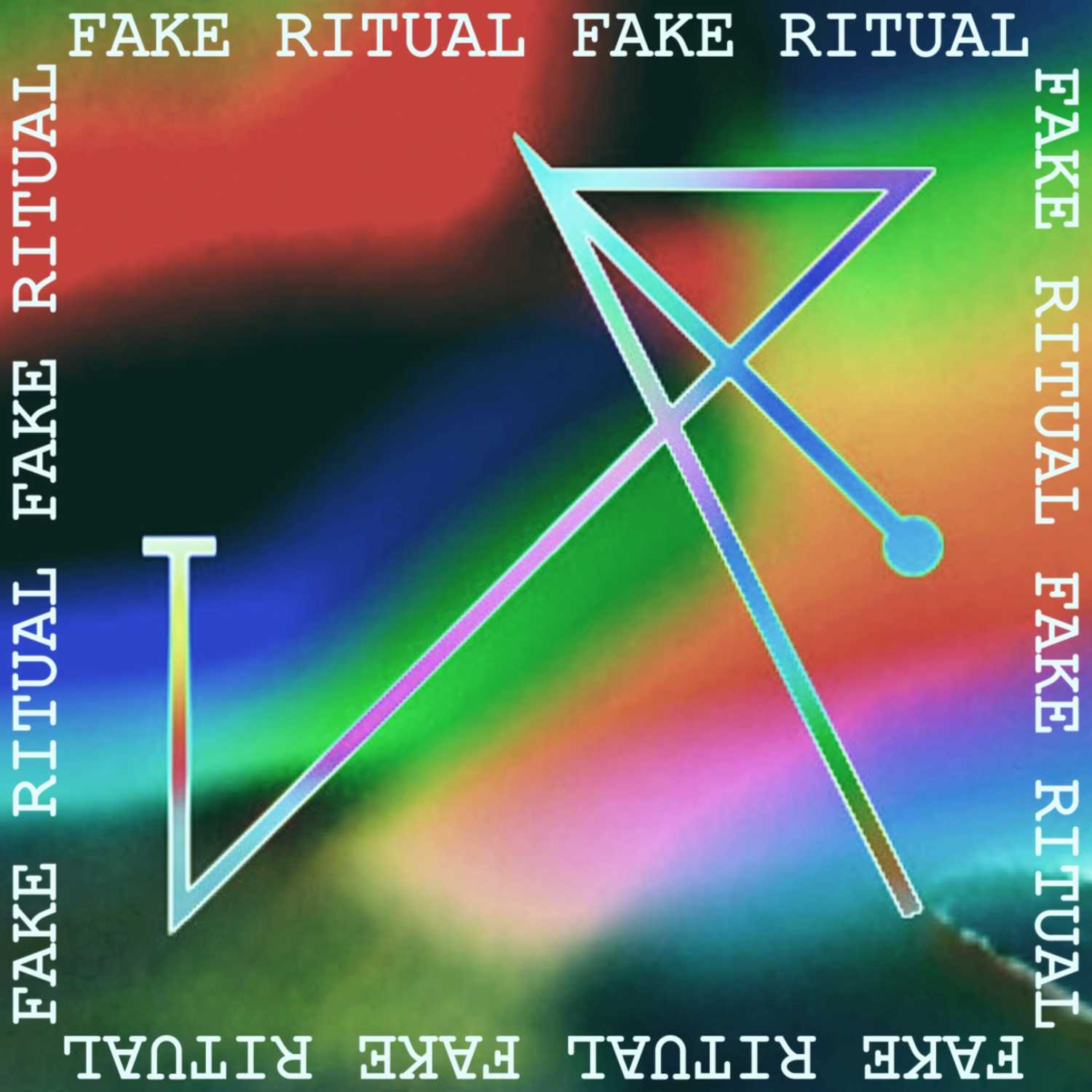 finnish mythical creatures + kate sweeney
–
Fake Ritual
Kate Sweeney returns to discover the many magical creatures lurking in Finland's countryside and rate them on sheer brutality (or lack thereof).